Pneumatic Wheelchair Tyres
We stock a range of manual wheelchair tyres in different sizes, colours and tread patterns for your mobility scooter.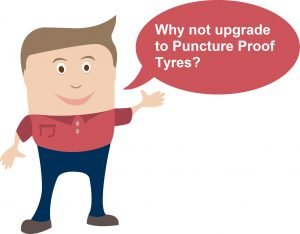 Tyre sizes are usually written on the sidewall of the tyre. All of our tyres are sold individually and without an inner tube or insert. Look here to see our package deals if you need inner tubes to match.
Wheelchair tyres are available in grey and black in colour and are available in a number of tread patterns.
Use the filters below to help you find the product that you are looking for.